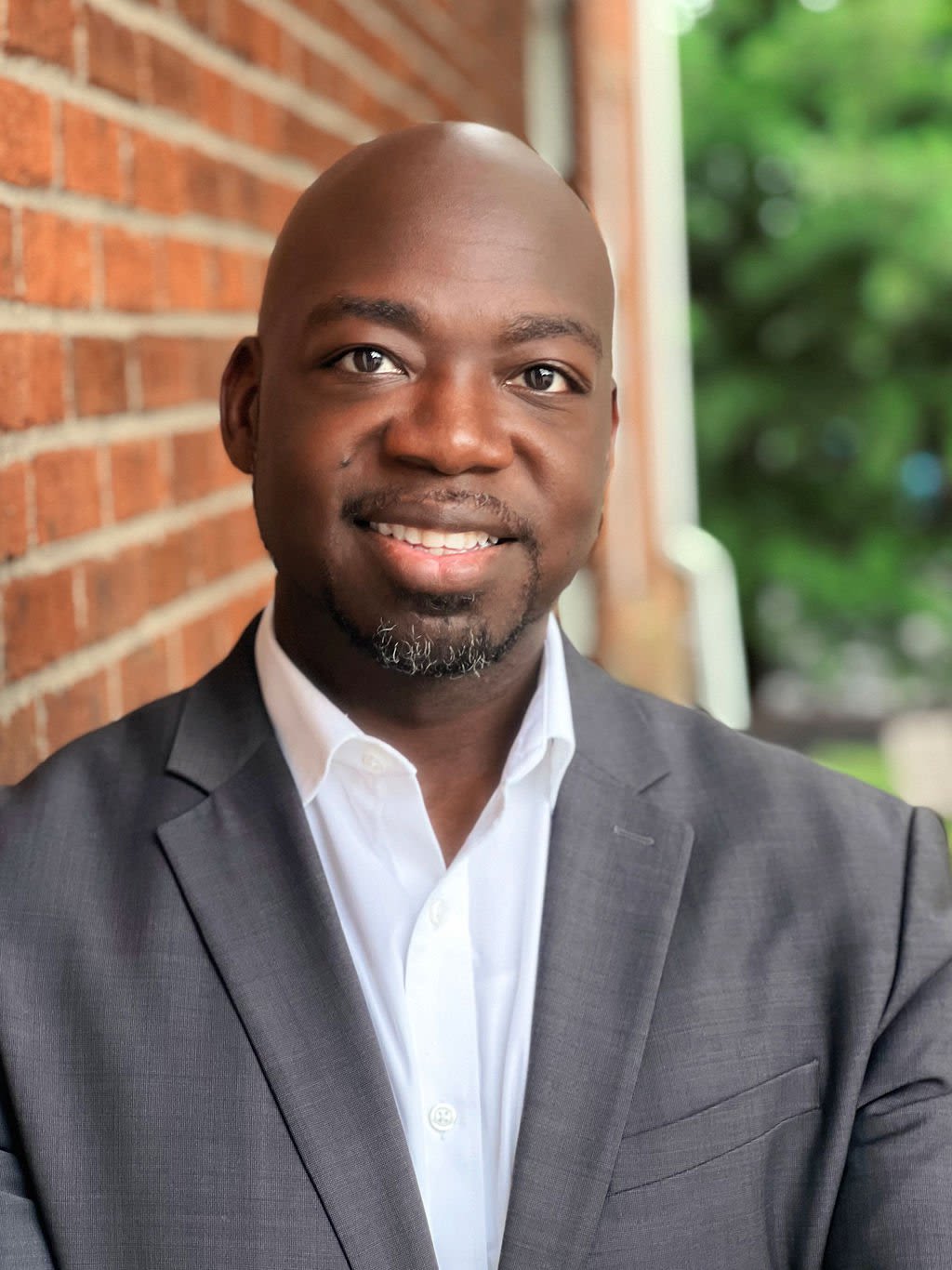 Of Counsel
The right strategy can put any goal in reach. Planted in my mind as a youth, this idea grew into a passion for strategy development and planning. Combined with an innate desire to help people, a career in the law was a natural fit.
After receiving my juris doctor at Notre Dame Law School, I began my legal career as an Assistant Ohio Attorney General, successfully litigating numerous criminal and civil matters before the U.S. Sixth Circuit of Appeals and federal district courts. I later served as Deputy Legal Counsel to the Ohio Senate, counseling elected officials on strategies for many of the most pressing legal, policy, and budget issues. During the time after law school, I also developed a passion for estate planning, voluntarily counseling families to make the best choices to care for their families in light of the unexpected.
My passion for service to people starts with my love for my family and community, and I appreciate being affiliated with a firm whose values start there, too. I look forward to channeling my values, experience, and skill set to serving you.
I have an innate desire to help people, so a career in the law was a natural fit.
Bar Admissions
United States Court of Appeals, Sixth Circuit

United States District Court, Northern District of Ohio

United States District Court, Southern District of Ohio
Education
University of Notre Dame Law School, J.D. (2010)

Pensacola Christian College, B.A. (Pre-law) (2007)
Awards and Honors
African American Leadership Academy (United Way of Central Ohio): Fellow (2015)

Progressive Leadership Academy: Fellow (2013)
Community Involvement
IMPACT Community Action: Columbus City Council President's Appointee to the Executive Board, Development and Marketing Committee (2014–Present)

Advocates for Ohio's Future, Former Steering and Executive Committee Member (2018–19)

John Mercer Langston Bar Association: Former Executive Board Member, Judicial Screening Co-chair & Professionalism Co-Chair (2012–15)

American Constitution Society: Former Executive Board Member (2013–14)

Law and Leadership Institute: Former Programming Committee Member (2014–15)

Ohio Center for Law Related Education: Former Mock Trial Committee Member (2014–15)

All THAT Teens Hopeful About Tomorrow, Inc.: Former Advisory Member (2014–15)

Columbus Bar Association: Former Annual Martin Luther King, Jr. Civil Rights Symposium Committee Member (2013–15)