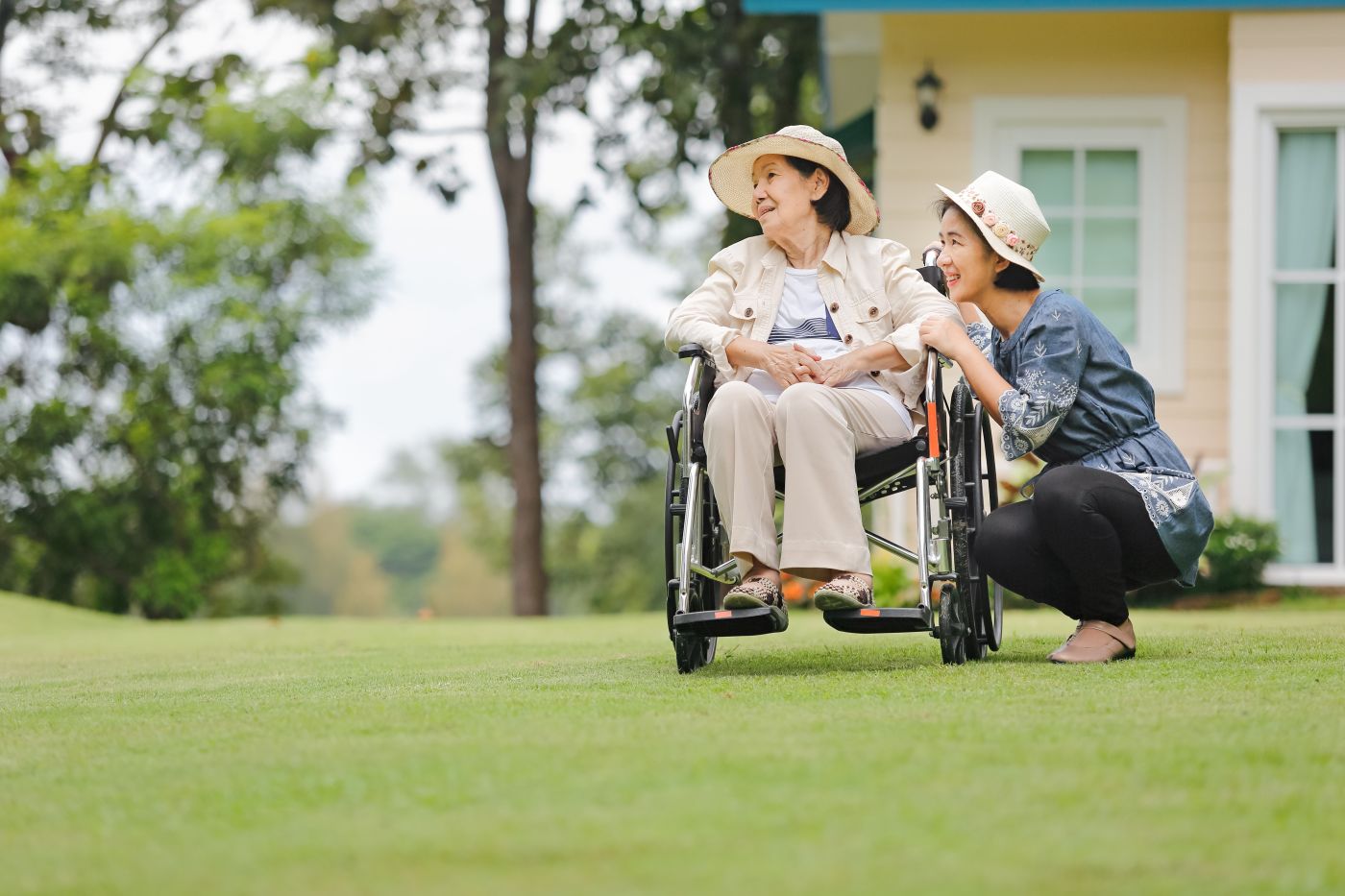 ESSENTIAL ESTATE PLANNING: LIVING WILL
---
For most people, an estate plan has four parts: (1) a Last Will and Testament, (2) a Financial Power of Attorney, (3) a Health Care Power of Attorney, and (4) a Living Will. You can read my article about an Ohio Last Will and Testament here and my article about Powers of Attorney here. This article discusses part four of an estate plan, the living will.
*
Does the name Terri Schiavo ring a bell? Years ago, a controversy ensued regarding Ms. Schiavo, who was on life support for over nine years since a heart attack prevented oxygen from entering her brain. The controversy was whether she would have wanted to continue on life support under those circumstances. She didn't make her wishes clear before she fell into her coma, and she certainly couldn't communicate them at the time. Many thought that she would have wanted to stop her life support, but her family wanted her to continue fighting for her life. And so, the lack of clarity about Ms. Schiavo's wishes brought confusion, controversy, and unwanted national attention that taught people about the patients' right to decide for his or her medical treatment.
Why you need a living will
Every day, people face situations like Ms. Schiavo's: they are bewildered in deciding whether to keep the life of a family member in a permanently vegetative state, not entirely sure what the incapacitated would really have wanted. That these situations arise isn't surprising, and indeed is understandable. Discussing how you would like to be cared for in the event of permanent unconsciousness or end-of-life situations isn't the most comfortable topic to discuss. Nevertheless, it's necessary—especially to avoid cases like Ms. Schiavo's. This is why you need a living will.
What is a living will
Making a living will is critical because it expresses what kind of medical care you want or don't want to receive in case you're are unable to communicate it in end-of-life situations. A living will is a document in which a person determines whether they want life-prolonging procedures, measures, or treatments and, if so, under what circumstances. For example, through a living will, a person can tell if he or she wants to be revived through cardiopulmonary resuscitation (CPR), be nourished through feeding tubes, or be supported through mechanical ventilation, among other things.
Steps to create a living will
There are five steps to creating a living will:
Think about your medical wishes;

Talk to your doctor;

Involve your family;

Have a living will form; and

Safekeeping of your living will.
Think about your medical wishes
First, determine what types of treatment and procedures you would like to undergo, under what circumstances, and for how long. Be specific. For example, you can detail that you want to be on mechanical ventilation if there are chances of survival; but if beyond recovery, you refuse to be on any type of support that artificially prolongs your life. Your living will is perhaps one document you wish never to use, but even then, you need to make your living will as clear as possible. Otherwise, your loved ones will be left guessing.
Talk to your doctor
Explain your medical wishes to your doctor and make sure he or she understands them. This will avoid the possibility of misinterpretations and conflicts that may arise when you use your living will. Also, this will allow your doctor to give input and explain the implications of your medical wishes.
Involve your family
Your family needs to be informed of your preferences so they will know exactly what to do in case you become incapacitated. Many family tensions result from making medical decisions, and you don't want that to happen among your family members. As early as now, let them understand how you want to be taken care of. It's possible that your family may not agree with all of your wishes, but listen to their opinions and consider including them in your living will.
Have a living will form
The Ohio State Bar Association, Ohio State Medical Association, and the Ohio Hospitals Association have collaborated to create a free Ohio-specific living will, which you can find here. Add other details in case the form doesn't cover specific medical wishes you have. But act with caution: just because there may not be a fee doesn't mean there won't be a cost. Indeed, there may be a steep price to pay. The living will is an important document, which, if not drafted correctly, can result in disastrous consequences. Seriously consider working with a lawyer to guide you through the process and discuss with you the legal implications of your living will.
Safekeeping of your living will properly
After making a living will, distribute copies to your family and close friends, doctor, and lawyer, and make sure to keep a copy in a secure location but one where it would be quickly found if needed. Some people like to keep it in a safe-deposit box, which is not advisable, as doing so would make it hard to retrieve.
*
If you have any questions or concerns, feel free to give us a call. We help you plan for your future, protect your family and business, and provide for your loved ones through business succession and estate planning.