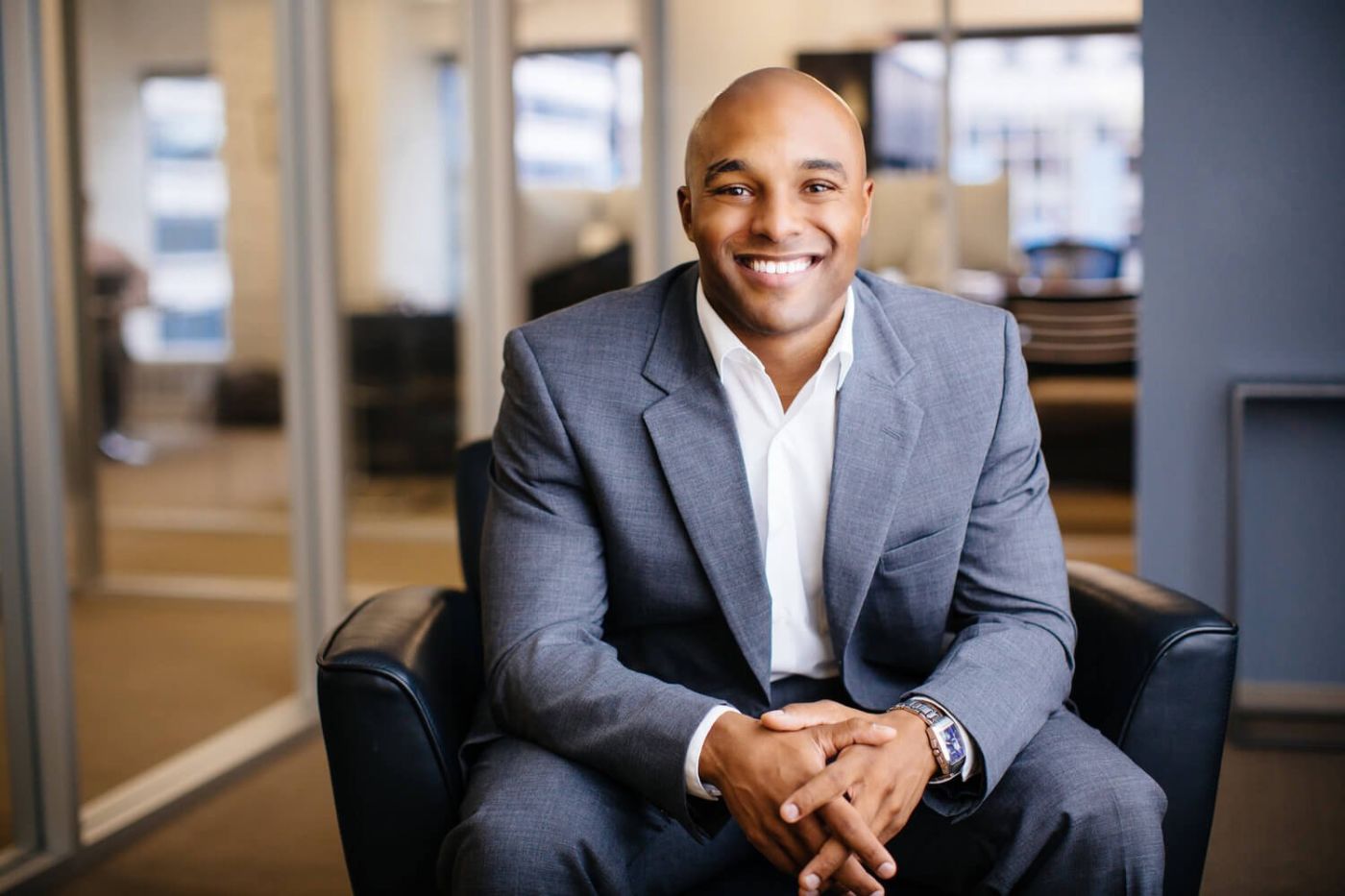 SERVICE FROM THE OUTSIDE: WHY I RESIGNED AS STATE EEOA COORDINATOR
March 1, 2018
On January 19, 2018, I resigned as the State of Ohio's Equal Employment Opportunity Coordinator and deputy director of the Ohio Department of Administrative Services. While my time of public service ended, my service to historically underutilized businesses didn't—and continues to this day.
As the State EEO Coordinator during Governor John R. Kasich's administration, I had the honor of leading the state in service to underutilized businesses, which resulted in the Minority Business Enterprise program meeting its 15 percent spending goal with MBE-certified companies for the first time since the program was created in 1980. While hitting the goal was memorable, however, the most meaningful part of the accomplishment was what it made clear about what is yet possible in the MBE and other programs in the years to come.
To learn more about the possibilities, please read my March 1, 2018 article published in OhioMBE (found here) and contact my office to learn more about how we can be of service to you, your family, and your business.