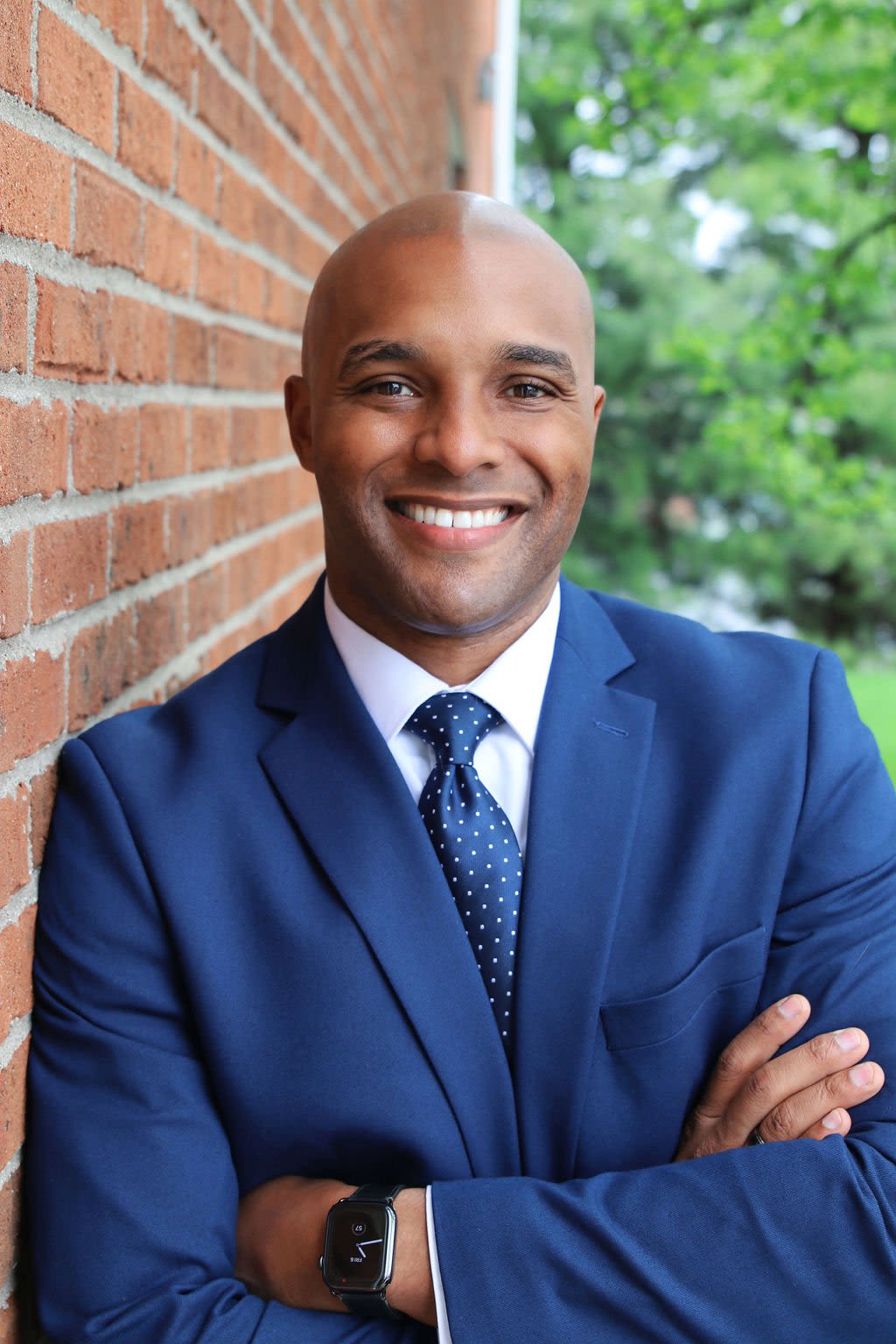 Principal and Managing Attorney
For as long as I could remember, I've known two things about myself: one, I relish a good argument; and two, I've been passionate about defending those who need help, and helping those in need. These drew me to a career in the law. And since passing the bar in 2012, I've been fortunate to have pursued these two passions, earning significant experience providing legal counsel to businesses, families, and individuals.
During my time as an undergraduate philosophy student at the University of Akron, I honed my love for critical thinking and studied the theory and art of formulating an argument. It was one of my insightful professors who suggested that I take up law. It goes without saying that I heeded his advice and embarked on a career that has been one of the joys of my life.
I attended The Ohio State's Moritz College of Law, and after graduating early, I went on to work at a high level in both the public and private sectors covering a range of issues. These include handling criminal matters as a senior law clerk in the governor's office, advising Fortune 500 companies complex regulated transactions, managing and overseeing a $300 million business development program for the State of Ohio, and compassionately advising individuals and families through estate planning and probate matters. The breadth and level of my experience affords me a unique perspective on a range of legal issues, giving me an ability to effectively counsel business clients, families, and individuals through any number of legal issues.
I'm passionate about defending those who need help, and helping those in need.
But as passionate as I am about the law, I value time spent with family, loved ones, and improving local communities even more. And not just for myself—but for clients, too. These values are why our goal is for each of our clients to have an experience and an outcome that allows them to embrace these most precious parts of life more fully.
For our business clients, that may mean properly establishing a business and helping them make sure it has working policies and procedures that avoid or mitigate legal risks. Helping clients create these kinds of companies is our motivating passion because it allows clients to experience the freedom that comes with having a business that serves them and their families, instead of the other way around.
For estate planning clients, it means ensuring some peace of mind that there's a plan in place for their families if they become incapacitated or when they die. These things are difficult to talk about. But life happens. Sometimes just as we hope—but more often in ways we don't expect. Helping clients have a proper estate plan frees them to focus on present joys with their families instead of dreading the future uncertainties.
Finally, for estate administration clients, it means assuming the burden of correctly navigating the maze of laws, rules, and paperwork of the probate court. Again, these things are difficult to discuss. But as much as we try to avoid it, this truth remains: death is a part of life. When your life is affected by it, we help clients by offering a steady, experienced guiding hand through the probate process so they are free to mourn and celebrate the life and legacy of their recently deceased loved one.
No matter what the issue and how we serve, why we serve is motivated by the same thing: because we value family, friends, and community, we do everything that we can to ensure you can focus on and enjoy these precious aspects of life, too.
We look forward to serving you.
Bar Admissions
U.S. District Court, N.D., Ohio
Education
The Moritz College of Law at The Ohio State University, J.D. (2010)

The University of Akron, B.A. (Philosophy) (2005)
Awards and Honors
2018 Ohio MBE Publishers Award

Judge Joseph M. Harter Memorial Award for Trial Practice

OSU Moritz College of Law Lawrence Negotiation Champion

CALI Awards as the highest-scoring law student in Trial Practice; Law, History, & Philosophy; and Legislation Clinic
Community Involvement
Former Member of the Board of Directors (Secretary), Central Ohio African American Chamber of Commerce
Other
Lean Six Sigma Black Belt